Model NO.:
Me Series LED Operating Light (LED 700/700)
Medical Devices Reg./Record No.:
Zsyjx2540603
Illumination(Lux):
40, 000~160, 000 Lux
Focusable Light-Field Size (mm):
150~300mm
Color Temperature:
3500K 4000K 4500K 5000K
Light Depth L1+L2(mm):
> 1000mm
Effective of Light Life:
>50, 000 Hours
Installation Height(Ceiling Type):
280-320cm
Transport Package:
Standard Export Packing Box
ME LED Operating lamp Led 700 shadowless lamp
 
MEDECO Â HD camera system Parameter

Image Sensor
1/2.8" CMOS
HD Digital Pixel(Resolution)
Imported Sony HD>2 million pixels(1920x1080)
Aspect Ratio
16:9
Lens
10x Optical zoom&12x Digital zoom
 F=1.8-2.5(f=6.3~63mm)
Minimum Luminance
Colour 2.0 Lux,Black white 0.1 Lux
White Balance
Indoor/fluorescent light/halogen light/LED light
 model, signal can be adjust
Minimum Object Distance
800 mm
Signal/Noise Ratio
50 dB
Output connection
 1.HD SDI 2.HDMI
Medical Monitor
Full HD medical level, 22",SDI Interface                                                
 
FEATURE
1.Germany LED light sources pass through high-performance OSRAM lens.
2.Optional balance arm four model:Ondal square arm;Ondal round arm;Luxury square arm;Economy round arm.
3.The Color temperature is adjustable from 3500k to 5000k by four levels,while maintaining the color rendering index of Ra 95.
4.The minimal life expectancy of each LED is 40,000 hours.
5.Within the whole adjusting ,the illumination intensity of ME LED700 can achieve up to 160,000 lux.
6.Options:2~3hours backup battery ,wall-mode arm,Mobile-model base,Remote control,Touch-Screen,HD Camera system.
 
MEDECO LED OPERARING LIGHT PARAMETER:
| | | |
| --- | --- | --- |
| Technical specifications for lights | LED700 | LED500 |
| Illumination(Lux) | 40,000~160,000 (8 levels) | 40,000~120,000 (8 levels) |
| Focusable light-field size (mm) | 150~300 | 150~300 |
| Colour temperature | 3500 4000 4500 5000 | 3500 4000 4500 5000 |
| Light Depth L1+L2(mm) | >1000 | >1000 |
| Colour Index Ra | >95 | >95 |
| Power Supply | 110~240VÂ  50/60Hz | 110~240VÂ  50/60Hz |
| Effective bulb service life | >50,000h | >50,000h |
| Diameter of lamp housing | 650mm | 550mm |
| Power (W) | 120 | 84 |
| Installation height (Ceiling type) | 280-320 cm | 280-320 cm |
| Endoscopy model | Available | Abailable |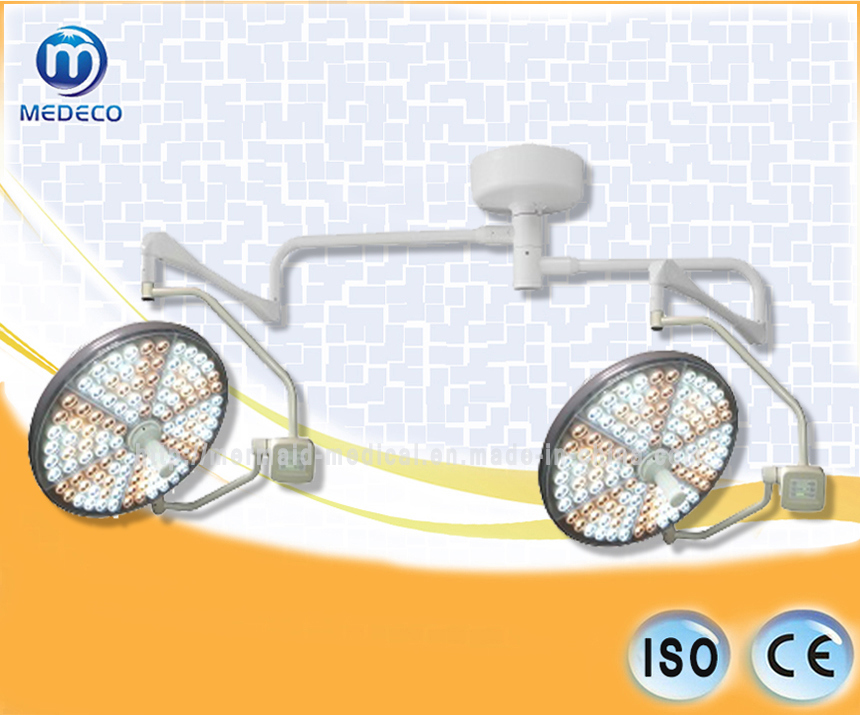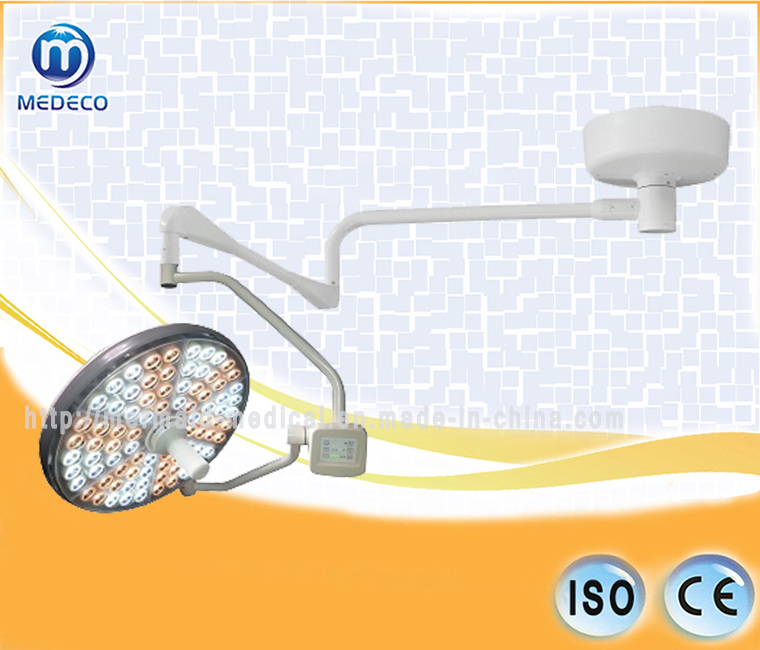 A blunt cannula is a small tube with an unsharp rounded end, specifically designed for atraumatic intradermal injections of fluids, for example injectable fillers. It has ports on the side allowing the product to be dispensed more evenly. Over the years a wide array of blunt-tip micro-cannulae have been designed that offer variety in flexibility, size and diameter, but all are very small in diameter. The modern micro-cannulae allow both superficial and more involved procedures. Different sizes can also be used to inject fillers of nearly any type of level of viscosity. Extremely flexible, long micro-cannulae can be used to employ the "fanning technique", a method that allows for treatment of a large area through a single puncture point.
Disposable Cannula Needle,Flexible Disposable Cannula Needle,Disposable Micro Cannula Needle,Disposable Detaining Needle
Dermax Technology Limited , http://www.dermaxmed.com